What can we
create

together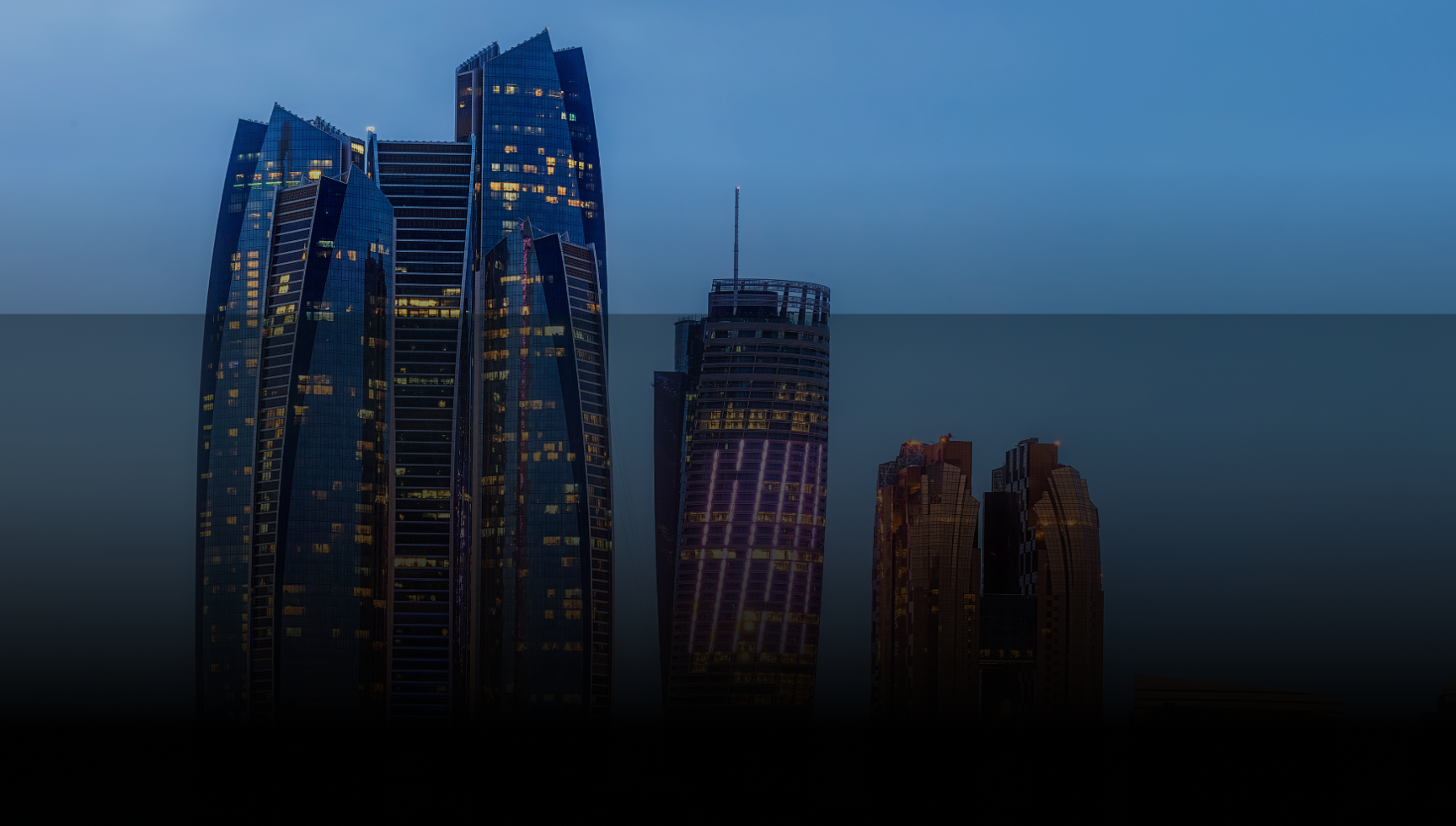 International Congress of Arabic Publishing and Creative Industries (PCI)
21 - 22 May 2023
Abu Dhabi National Exhibition Centre
Abu Dhabi, UAE
Organized By

The Congress aims to showcase the latest trends in publishing, highlighting the adaptation of books into other formats
The Congress is the first in the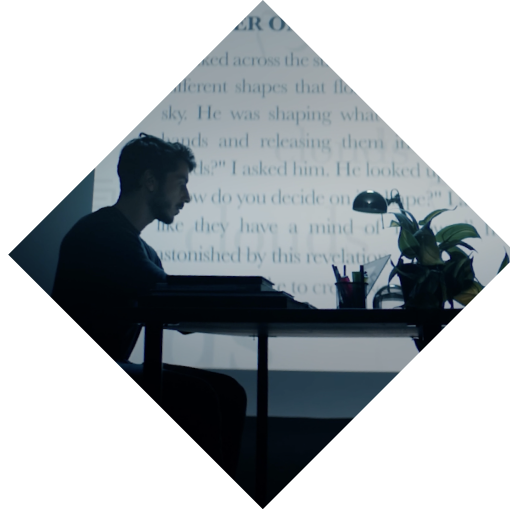 Arabic publishing world to facilitate conversation between publishers,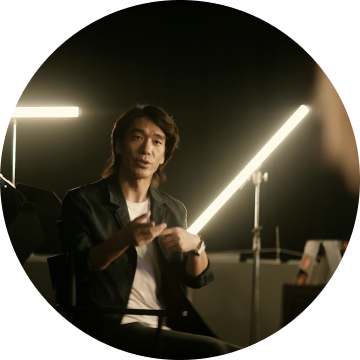 content creators, thought leaders, and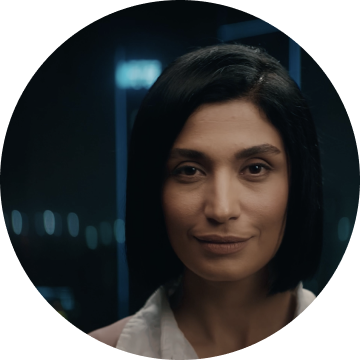 entrepreneurs from different platforms to learn how different media can thrive as the business of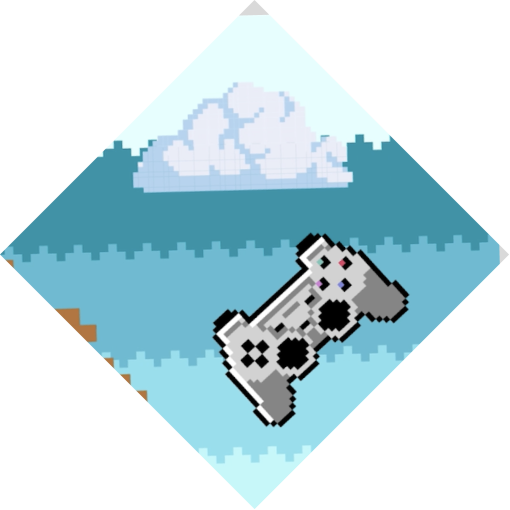 storytelling evolves.
Adapting
Stories
Adapting

Stories
Adapting

Stories

1
Storytelling
and exploring popular themes of fantasy and sci-fi, as written works continue to be adapted for the screen

2
Localization
as an integral part of expanding content and amplifying local culture

3
Edutainment
as an innovative approach to learning

4
Digital content formats
(e-books and audio books) as a mean to reaching out to youth at platforms they used most

5
Artificial Intelligence
as a tool publishers and creatives can use to refine strategy, better serve consumers, and automate administrative tasks
Discover Our
2023 Edition
30
Speakers
6
Conscious Conversations and Discussions
12
Brands Showcasing Storytelling Technology
Day 2
This workshop will consist of two parts:
• Part 1: Prof. Habash (New York University Abu Dhabi) will present a brief introduction to natural language processing (language artificial intelligence) and the challenges and opportunities of working with Arabic. He will introduce a number of state-of-the-art tools and resources, including links to the communities working on Arabic language artificial intelligence.
                         
• Part 2: Prof. Habash will guide a group discussion on identifying the needs, possibilities, obstacles, and solutions regarding the development of a more open and collaborative culture around Arabic language artificial intelligence.
                       
Speaker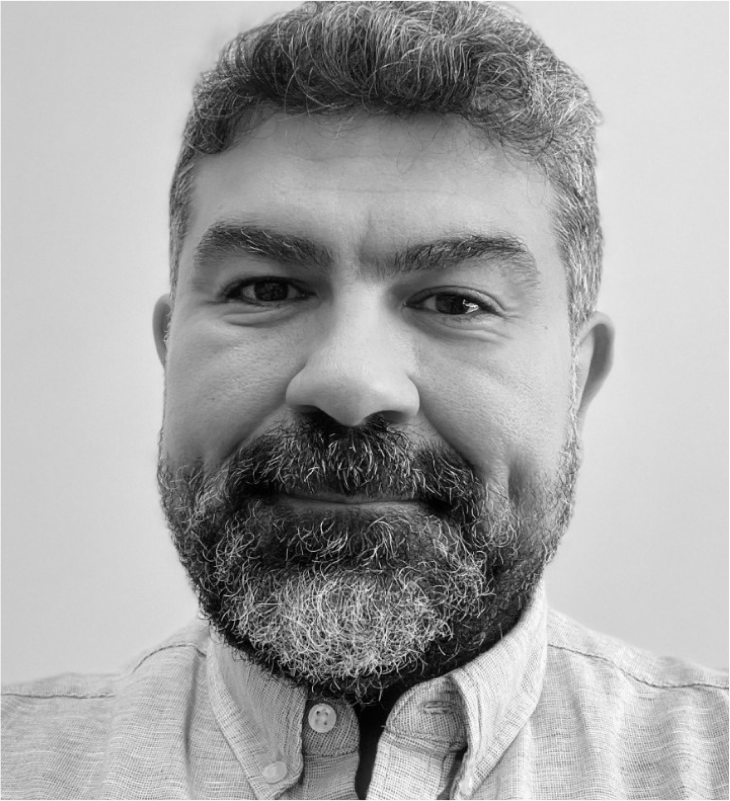 Dr. Nizar Habash
Professor of Computer Science at New York University Abu Dhabi and the director of the Computational Approaches to Modeling Language (CAMeL) Lab
Read Bio